Several hundreds of colleges and universities from across the world compete for the attention of prospective students. To make your college or university stand out, you need a good digital marketing strategy. Here are the most important reasons why college marketing is indispensable: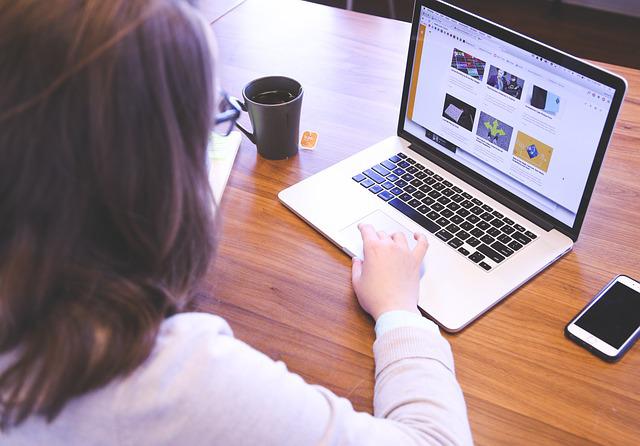 Connect With Students
Students are almost always online, thanks to the internet and social media. For students, familiarity with the digital world is pretty much a given. That said, the main reason to market your university is to connect with potential students.
A great marketing campaign is targeted to the digital channels potential candidates use. For example, one of the most important aspects of digital marketing is social media advertising. In this type of advertising, you aim to grow your followers and promote engagements.
Social engagement metrics such as follows, likes, and shares are important for building trust and credibility between your university and students.
Nowadays, it is always a good idea to engage students even before they are eligible for higher education. Early engagement helps build your brand with potential candidates.
Increase In Enrolment Rates
Ultimately, the main goal of digital marketing is to convert leads into sales. In the higher education sector, universities and colleges compete for the attention of applicants. Without a solid marketing strategy, getting the attention of prospective students becomes much more difficult.
For example, using search engine optimization (SEO) can help your university attract students who are looking for a particular degree or major.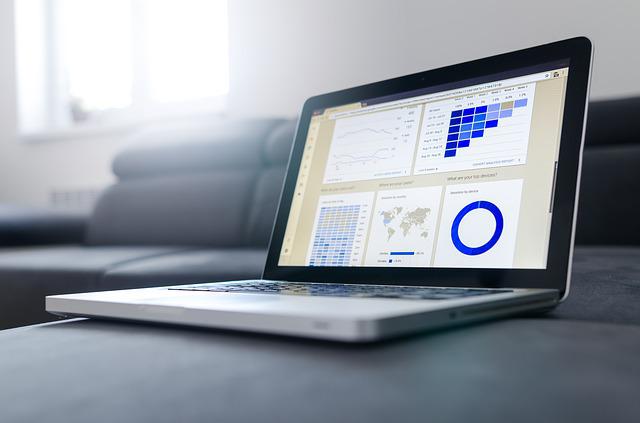 With a polished SEO campaign, if a student type in "Master of Business Administration," your website may appear on the first page of search engines. This is good because only 25% of users scroll past the first page of search engines.
Additionally, digital marketing gives your university an edge when advertising locally, which is especially helpful for smaller universities and colleges.
Personalized Marketing
Let's face it, traditional advertising is no longer effective, especially when it comes to higher education marketing. Mainly because traditional forms of advertising simply don't offer enough personalization to target the right audience. For digital marketing, there is no "one size fits all" approach.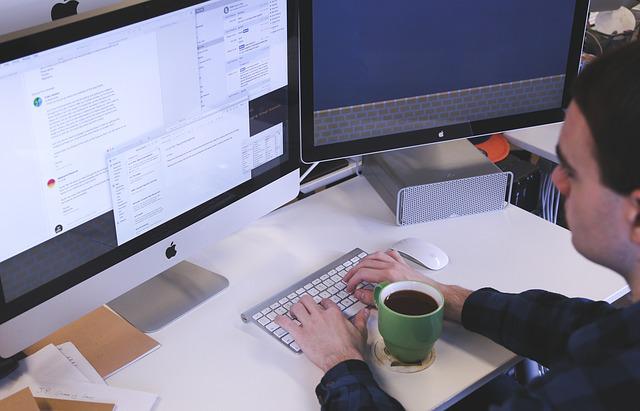 On the other hand, digital marketing is very methodical, deliberate, and data-driven. Each institution has its own set of marketing requirements, so a blanket strategy just won't work. For example, institutions like law and business schools have different goals that also extend to their students.
When you partner with a digital marketing agency, you can be sure your college marketing campaign will get personalized treatment.
Measurable Results
Traditional advertising channels such as television and print media can deliver results, but they are notoriously difficult to measure. In digital marketing, you won't have this kind of problem because you can track and measure your campaign.
Digital marketing won't leave you guessing since you can determine which of your marketing efforts are working. There are many tracking tools you can use to track and measure your progress and success.
Most of these tools allow you to track your campaign in real-time. Thus, you can make informed modifications and changes to your campaign as required.
Overall, college digital marketing keeps you on top of our marketing efforts.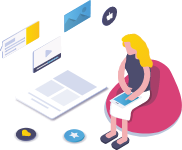 Proven Higher Education Marketing Tips Straight to Your Inbox
Get access to exclusive tips, strategies and case studies that I don't share anywhere else.