For higher education like colleges, universities, and schools, the priority is to meet enrolment goals in both quantity and quality of prospects. Digital marketing for various schools and colleges has proven to be beneficial, but why is it essential for educational institutions?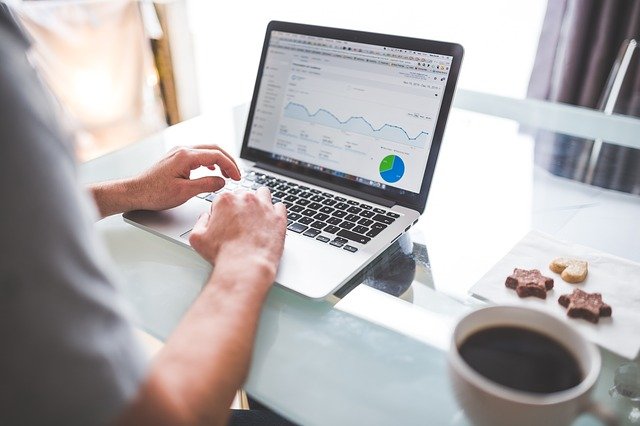 Connect With Your Prospects
The main reason digital marketing is so important for higher education is that it allows you to connect with your prospects. Your potential students already spend a lot of time online, so you need to make sure they can find you.
In this case, being found can mean providing valuable content in places where students prefer to study and research – online.
To connect with students and prospects, it's hard to go wrong with social media advertising. As you may know, social media is all about building followers and promoting engagement.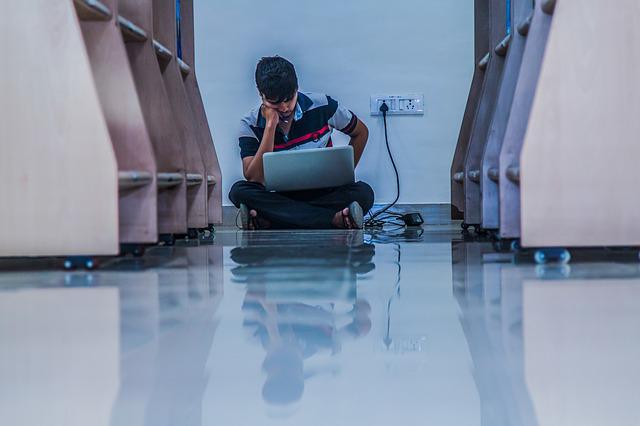 Along with getting social media metrics like follows, likes, and shares, marketers can also take advantage of paid media solutions offered by Facebook.
The digital space allows you to connect not only with immediate prospects but also with people who are not yet eligible for various schools. By engaging people early in the cycle, you create adequate awareness for your brand.
Build A Strong Corporate Brand
According to research, 78% of students shape their perception of an educational institution based on its website. Therefore, you need to make a good first impression with a well-designed and functional website.
A poorly designed website will likely deflect leads, and it's almost impossible to go back. Part of a strong digital marketing campaign is developing a visually appealing website with a good user experience to build a strong institutional brand.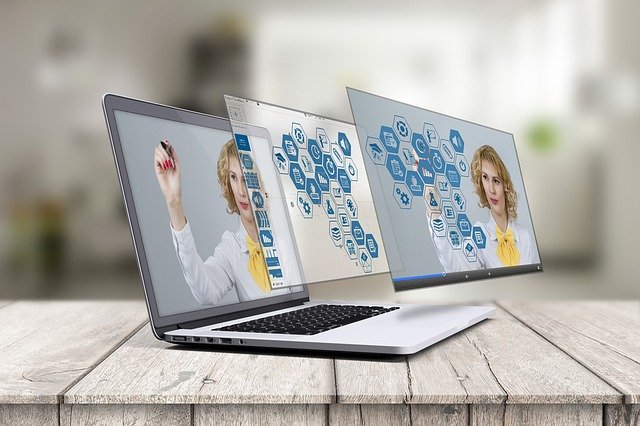 Just like colleges and universities have some sort of reputation and prestige, creating an institutional brand for your school is a must. Most of your target audience will likely begin their research by browsing your website.
A user-friendly and beautiful website will build trust and credibility, especially when your site proves to be a great resource for students.
Having a great website is one of the many ways to establish and strengthen your brand through digital marketing.
Increase In Enrolment Rates
Why engage in marketing if you're not looking to increase enrolment in your school? Ultimately, the main benefit of digital marketing is to get more website traffic to get more quality leads that can convert into signups.
Unfortunately, you can no longer rely on traditional marketing because it doesn't have the means to target specific audiences. Even if your school already has a certain level of prestige, word of mouth can't do much.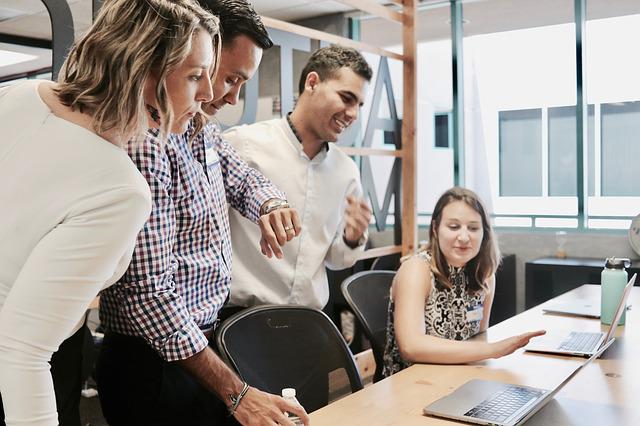 Conversely, digital marketing is data-driven and will allow you to target a specific group of users. As a result, you don't just connect with random people, you reach those who are most likely to be interested in legal education. In digital marketing, it is possible to get more traffic in both quantity and quality.
For example, you can use pay-per-click (PPC) to target students of a certain age, and education level, and have researched different schools. Small schools can also target local prospects using geo-targeting features.
Engage Students In All Phases Of The Student Life Cycle
The majority of prospective students use school websites during all phases of the admissions cycle. Thus, websites and social media platforms have become valuable tools in enticing students to apply to colleges and universities.
Potential applicants want to know everything about a certain school, including scholarships, campus life, fields of study, etc.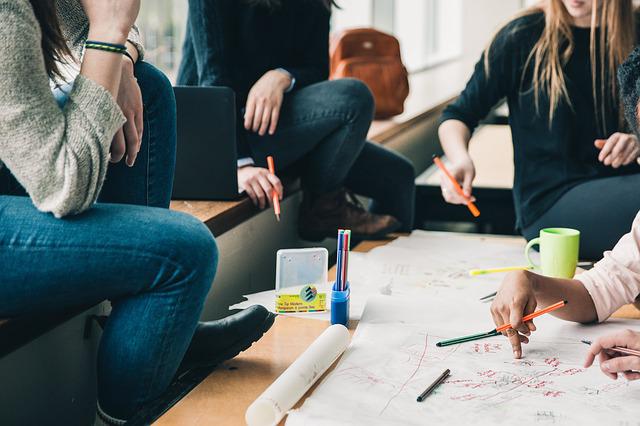 Through digital marketing, various schools can engage students in all phases of the student life cycle. This not only increases enrolment rates but also student retention. A great example is having a good social media campaign that offers personalized communication to students.
Measure Your Marketing Progress
Digital marketing is quantifiable. Unlike traditional marketing methods, digital marketing campaigns can be tracked and measured on just about any metric you want. Using various tools and apps, you can track essential metrics such as:
Website Conversions
Website conversion rate
Cost per click
Cost per conversion
Return on Marketing Investment (ROMI)
With analytics tools and reports, you can determine whether your marketing campaign is performing well or not, and which areas need improvement or scaling up. Digital marketing for various schools and colleges takes the guesswork out of advertising.
Proven Higher Education Marketing Tips Straight to Your Inbox
Get access to exclusive tips, strategies and case studies that I don't share anywhere else.