Higher education marketing is marketing that exclusively focuses on the higher education market. The world of higher education marketing is moving in a whole new direction. Many high school graduates do not see college as a necessity, and enrollment is also declining.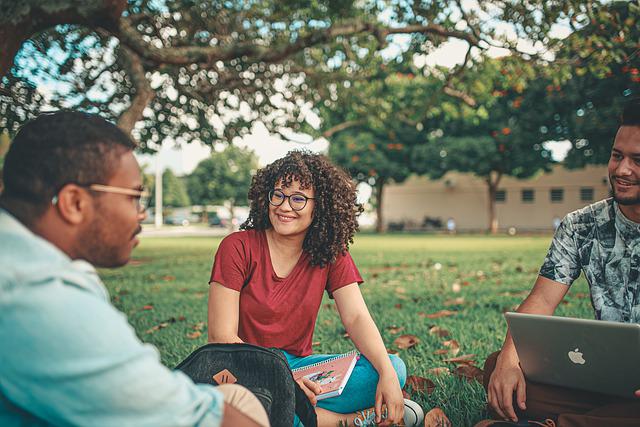 This is hardly a surprise, especially when the very idea of ​​college conjures up images of onerous student loans. For this reason, the higher education market is more competitive than ever.
To attract the attention of potential students and increase enrolment, higher education institutions must promote themselves. Higher education marketing is not just about increasing enrollment but also about building a brand and making the brand more visible and credible.
Higher education marketing is all about developing strategies that will generate more leads and applications for your institution.
Why Is Marketing Important In Higher Education?
Digital marketing has had a significant impact not only on higher education marketing but on higher education as a whole.
Here Are The Most Essential Advantages Of Marketing In Higher Education.
Connect With Future Students
Connecting with future students is the main reason why digital marketing is important in higher education. Let's face it, students are constantly connected online through channels like social media.
Students are brought up in an age where digital familiarity is a given. A marketing campaign aimed at potential candidates should focus on these digital channels.
Again, one of the best ways to do this is to advertise on social media. This strategy is all about gathering followers and promoting engagement.
Social engagement (likes, follows, and shares) is essential as it builds credibility and trust between the institution and the students.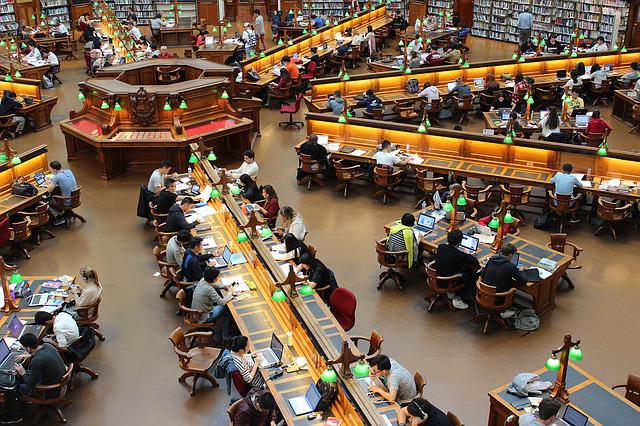 In this age of digital marketing, it's a good idea to connect with individuals even before they become eligible for higher education.
Marketing campaigns should be designed to engage prospects as soon as they go to school. Early engagement helps adequate brand understanding amongst your potential students.
Brand Awareness
Similar to schools and universities having a certain reputation and prestige, it is also important for higher education institutions to create and develop a brand.
Whether you're looking to increase enrollment or expand your audience, digital marketing will help you spread your higher education brand more widely.
Digital marketing gives you a more expansive method to get your brand out there. With the right marketing approach, you can simply aim for both prospective students and parents.
Digital marketing also provides a level playing field as it allows small educational institutions to compete.
For example, with a strong SEO marketing strategy, a less popular website from a higher education institution can appear on the first page of Google, gaining more in terms of conversions and students in the long run.
Personalized Marketing Approach
When it comes to marketing higher education, traditional methods will not suffice. Traditional marketing does not offer a personalized approach to communicating with the target audience.
The marketing requirements of higher education institutions vary from school to school. Therefore, a one-size-fits-all marketing methodology is not an ideal answer for higher education institutions.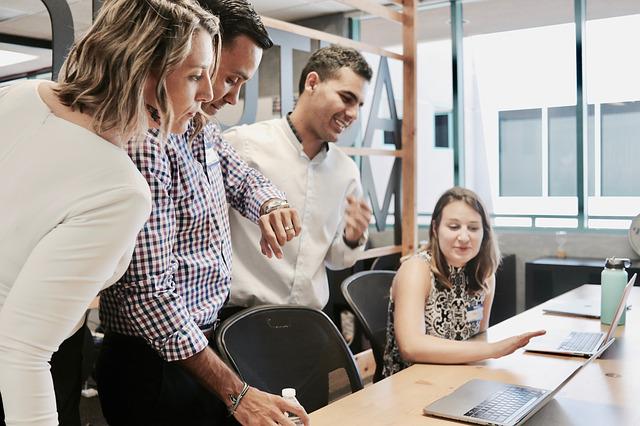 On the other hand, digital marketing is a data-driven strategy that caters to the specific needs of your institution.
For example, higher education systems such as law schools and business schools have numerous objectives that also apply to their students.
A data-driven marketing campaign will consider data on student activities, engagements, and interactions.
If you choose to work with a digital marketing agency like Campaign School, you'll have a higher education marketing campaign with a personalized touch.
This means optimized strategies that will help you reach your target audience and increase signups.
Higher Enrollment Rates
The primary benefit of digital marketing is ultimately converting leads into sales. In higher education, institutions compete for the attention of potential students awaiting enrolment.
Without getting your institution known through marketing, you'll need incredible luck to grab the attention of potential enrollees – even if you already have some level of prestige, word of mouth can't do much.
For example, a higher education campaign focused on search engine optimization (SEO) may attract students who are looking for a particular major, sport, or type of degree.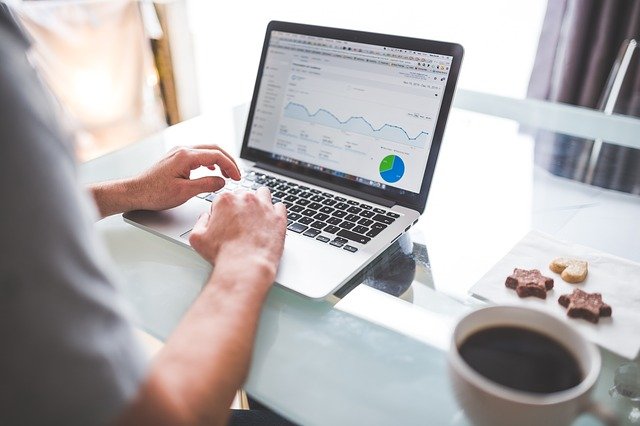 With a top-notch SEO strategy, if someone types in "Bachelor of Arts in Graphic Design," there's a chance you'll appear on the first page of search engines. Of course, there is still room for improvement by using long-tail keywords with less competition.
Also, you can use digital marketing to advertise locally, which is a great solution for smaller institutions. Local marketing allows smaller institutions to target high-value students without blowing their budget.
Measurable Form Of Marketing
How do you realize if your campaigns are working properly? The only way to understand for sure is to follow and assess your campaign's development.
Traditional marketing methods like radio or print media can be difficult to measure. The reverse is true with digital marketing where every method you use is measurable.
Digital marketing takes the guesswork out of determining if your higher education marketing is actually working. There is no shortage of marketing tools to achieve this objective.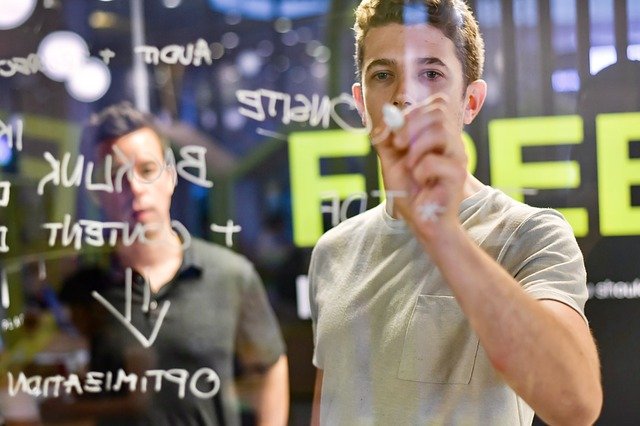 Many of these tools allow you to monitor your campaign in real-time so you can see which strategies are working and which are not.
Then you have the essential information to devote more resources to strategies that are working or make adjustments to those that are not performing well.
Digital marketing allows you to stay on top of your higher education campaign and focus on strategies that will most likely lead to conversions.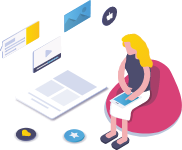 Proven Higher Education Marketing Tips Straight to Your Inbox
Get access to exclusive tips, strategies and case studies that I don't share anywhere else.