When you're not sure you have an in-house team with marketing expertise, your best bet is to partner with a higher education marketing agency. Here are the top reasons why you should consider working with an agency to market your higher education institution.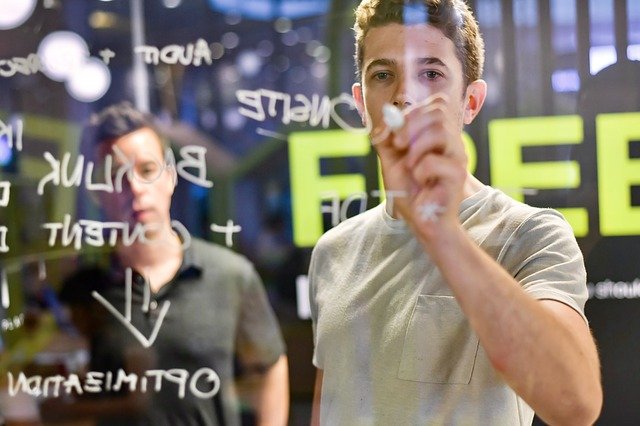 Stay Up To Date With Marketing Trends
Digital marketing is an ever-changing and evolving industry. At one point, you have a good understanding of current trends and best practices, and the next day, Google throws a curveball and releases an algorithm update.
Unless you are already an expert, it is very difficult to stay on top of these trends and updates. Additionally, digital marketing has many facets such as SEO, social media, paid search, content, and the list goes on.
If You Can't Keep Up With News, Trends, And Updates, Then Who Can?
Part of a digital marketing agency's job is to keep up with all the marketing trends and technologies. Partnering with an agency will allow your higher education institution to stay abreast of algorithm updates and explore emerging trends.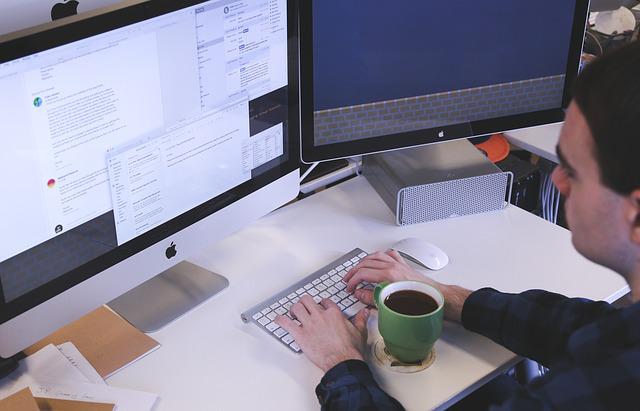 Having in-house teams is an option, but it can be difficult to learn the latest trends and develop strategies worth testing. An agency with an extensive portfolio and comprehensive experience will enable your institution to leverage its relationships with top internet marketing platforms.
Crafting The Perfect Higher Education Marketing Plan
With extensive industry expertise and up-to-date information, a digital marketing agency or an expert can provide suggestions that involve a wide range of strategies – all in the name of achieving your institution's marketing goals.
Depth of experience and knowledge is key to maximizing the return on investment of the school's marketing budget.
As mentioned earlier, a digital marketing agency aims to create a custom plan that works best for your institution. It is a partnership, so your knowledge of your institution, your students, your programs, and your courses will greatly contribute to the formulation of the strategy.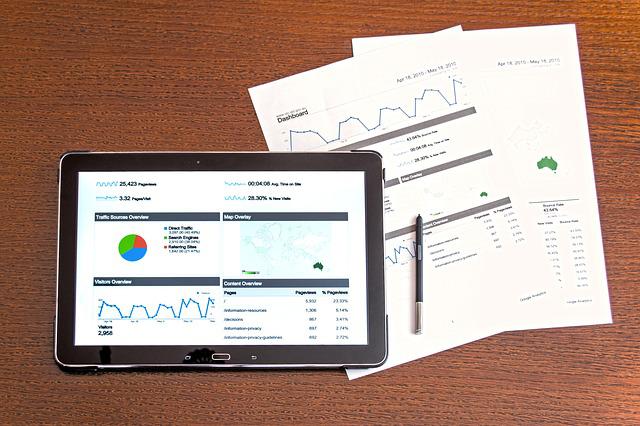 Then the agency will develop and implement an optimized plan using the best combination of methods to generate more qualified leads.
For example, suppose your institution is very successful in recruiting students who are interested in politics and environmentalism. The agency will create a personalized campaign that will help find these potential students.
Have A Fresh Look
Whether you've been in charge of marketing your establishment for a year or ten, you probably consider it your own. Therefore, you might be hesitant to change anything because "that's how it's always worked".
If you feel like your marketing approach has peaked with little to no results, a fresh look might just be what you need.
By partnering with a digital marketing agency, you bring an additional point of view to your institution. The team will audit your website, current strategies, and more to provide you with much-needed information and guidance.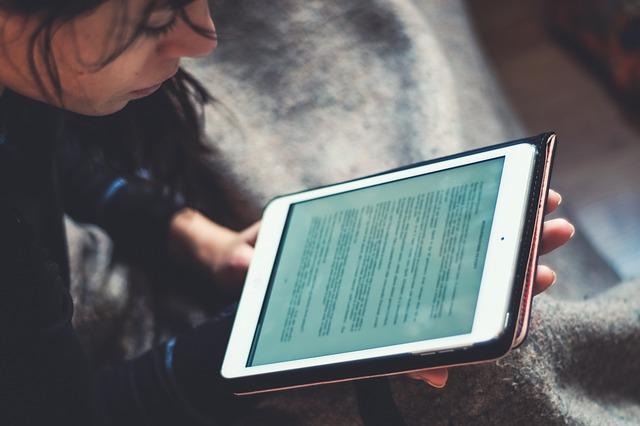 This allows your institution to make profitable and smart decisions to achieve your marketing goals.
With a digital marketing agency by your side, you also have a partner to bounce your ideas off and solve any problems that may arise. For example, the agency can recommend optimal marketing budgets to meet enrolment goals with a positive ROI.
Access To The Skills Your Institution Needs
For most institutions, especially smaller ones, it can be a challenge to build an in-house marketing team. Unless some of your members are already marketing experts, you will spend a lot of time and resources training and educating them.
Plus, the expertise you need can be hard to find or expensive. It is not encouraged to hire someone for a full-time or even part-time capacity if you do not constantly need their services.
As stated, there are so many aspects to digital marketing. At some point, your campaign will focus on SEO and brand building, and at the height of listing season, the focus could shift to social media and PPC.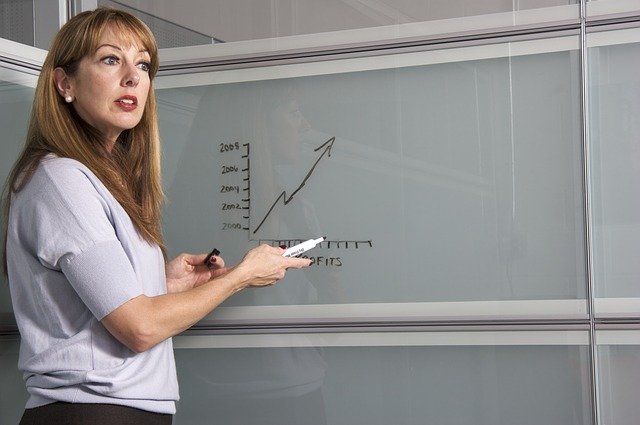 As a digital marketing agency, you have to choose the right combination of skills, expertise, and experience in order to excel in your marketing efforts. They have many different experts in different roles to meet the immediate needs of your institution.
For your institution, this happens transparently, but your team will always inform you if there will be a change in strategy.
Focus On What Matters
Running a higher education institution is already a huge challenge. Colleges and universities need to focus on growth in many ways, such as increasing enrolment goals, improving student retention, training employees, developing new programs, increasing donations from elders, etc.
So, ask yourself: do you have the time and energy to add digital marketing to your plate?
Even if you are a person who wears many hats, you will spread yourself thin if you take on the responsibility of marketing the institution. Higher education marketing is multifaceted, and an experienced expert can understand where your funnel needs to flow.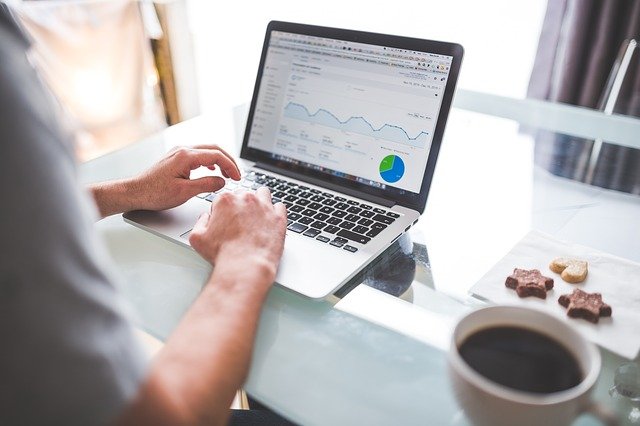 We may not be the best in the business but we're one of the few that know how your funnel should work. They also know the difference between applications, deposits, accepted applications, registrations, leads, etc.
They have a proven track record of converting potential students through digital marketing methods like SEO and social media. Therefore, you can focus on the core activities that matter the most.
Accountability Is The Engine Of Success
One area often underestimated by higher education institutions regarding marketing agencies is the ability to track and measure results within their own systems. Digital marketing is quantifiable marketing nirvana. Agencies will not only monitor the performance of your establishment's website, but they can also help you track leads and where they are coming from.
Where do the registrations come from?
How are they are connecting with your brand?
What inspired future students to become a leader?
This provides much-needed agency accountability and allows you to measure return on investment. Ultimately, you can view the conversion rate and see which leads turned into actual revenue for the institution.
It's powerful! From agency reports, you can measure your success and identify exactly which channels are performing best. Compared to traditional marketing, you don't have to make static investments without guaranteed results.
Every dollar you spend on digital marketing can be easily measured and quantified – every dollar counts.
Proven Higher Education Marketing Tips Straight to Your Inbox
Get access to exclusive tips, strategies and case studies that I don't share anywhere else.