I help leaders position their school and craft a brand strategy that will appeal to the right students. By understanding the challenges and opportunities that exist, I can help colleges appeal to more students and help them reach their enrollment goals.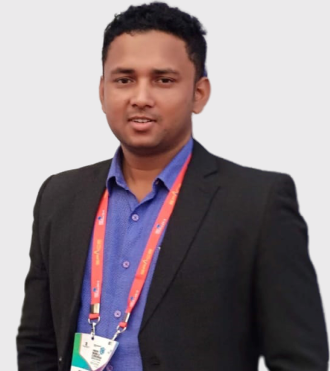 Firdosh Khan is a Higher Education Marketing Consultant specializing in doing Marketing and PR for Higher Education Institutions.
His goal is to help higher education institutions improve their brand credibility by increasing their enrollment rates and attract higher quality candidates. 
He has over 10 years of expertise doing marketing and public relations for Higher Education Institutions. For the past ten years he has worked to improve the performance of Higher Education Institutions by doing marketing and public relations for them.
His expertise is derived from hands on experience creating change in the culture of more than a hundred plus organizations. 
Firdosh enjoys working with management teams to build stronger business strategies, by using a structured, pragmatic, and collaborative approach to support.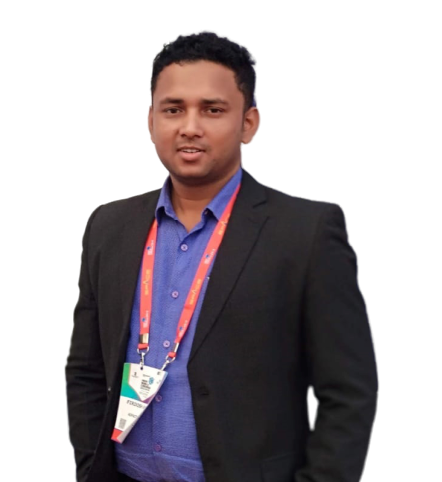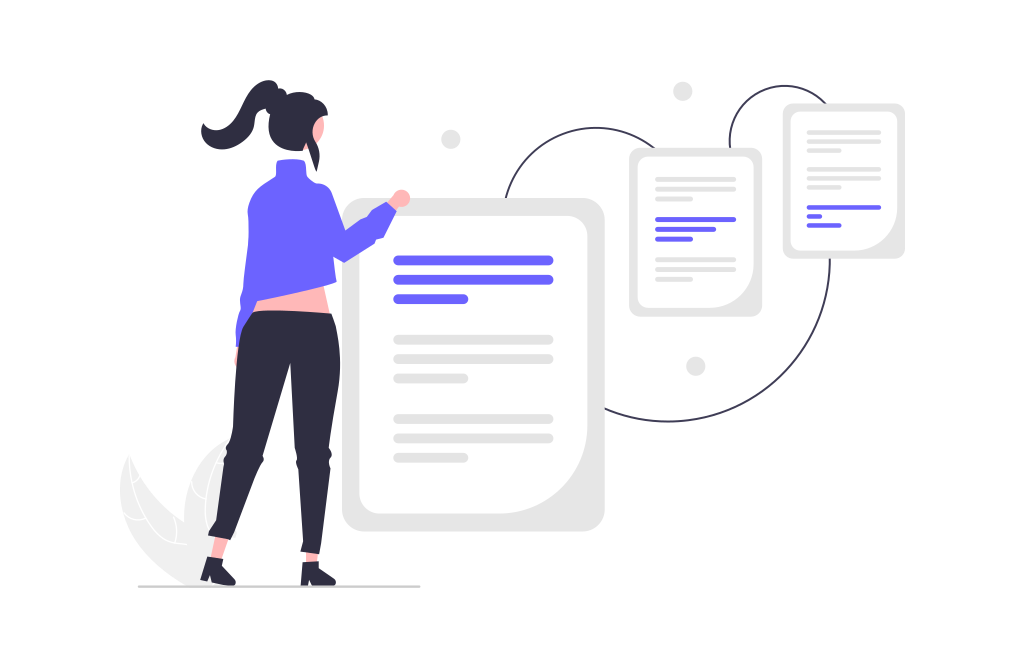 As a key player in Education Marketing, he also helps various higher education institutions in strategic planning and organizational development with SEO and PPC Management.
Having worked with more than 100+ education clients from India and abroad, Firdosh focuses on helping various higher education institutions attract new prospects and boost enrollment rates.  
He also understands the recruitment challenges faced by today's universities and colleges and can help you elevate your brand and connect with prospective students using customized, data-driven recruitment solutions.
And now he is taking the leadership role in the teaching of the latest trends and best practices of digital marketing in the education sector through his blog firdoshkhan.in